Let's take a look at some of the best jobs for women over 50. Changing your career path at 50 can be scary. Knowing some of your options can reduce the fear. Whether you lost a job or you're interested in changing careers, there are a number of great jobs that you can explore. Here are some of the best jobs for women over 50. Please comment below with suggestions of your own.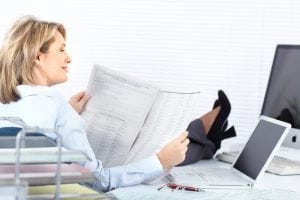 Financial Advisor
The call for financial advisors is extensive today. Many women who are interested in finance and guiding people financially, could have a fantastic career in this field. Around 1/5 of financial advisors are currently self-employed. This means that becoming a financial advisor could be a work from home position.
Real Estate Agent
Becoming a real estate agent can start as a part-time career for women; and getting a real estate license as well as working with a brokerage firm would only require an investment of just over $500. In high population areas salaries can be quite competitive aas there is such a need. Even working part-time, a woman over 50 could make substantially more money as a real estate agent than in almost any other position.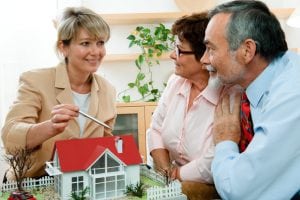 Working as a Freelance Writer
If you have experience as a writer, you could consider a home-based job such as working as a writer or as a data entry specialist. Delivering freelance writing services is something that could be easily done in retirement and there is plenty of work available from blogs, magazines, and other publications. Please check out a few companies such as Fiverr.com and Upwork.com to explore your options.
Working as an Online Tutor: With so many online universities and other learning opportunities, there is a greater need for tutors. You can earn a very competitive wage as an online tutor. By working through online messaging applications and videoconferencing applications, you can connect with students even from the comfort of your own home.
These are just a few of the best jobs for women over 50. Please leave other ideas in the comments section to help others in their search. And…
THRIVE! OK?

Please follow and like us: