It is difficult to hear another diagnosis of Alzheimer's Disease again. I know I've shared about my own mom and how she passed 5 years ago My Mother Had a Diagnosis of Alzheimer's Disease; and now my partner's mom died yesterday of the same thing. Hers was a worse case. It seems Alzheimer's victims can react in different ways. My mom found a happy place and stayed there. She had a few happy memories and funny stories, and repeated them over and over. She was no trouble except she couldn't be left alone and she was in danger of burning the house down with her smoking.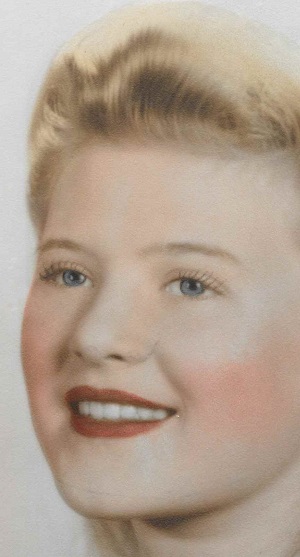 We All React Differently to Life Don't We?
Unfortunately, my partner's mom had a different reaction to the the disease. She became more and more aggressive and eventually had to be institutionalized because she struck my partner's dad a couple of times, drawing blood. We have been walking this out for a couple of years and it has been difficult at best. Selling the house, moving mom a couple of times (she broke her hip a lit bit ago)… very tough. They give you drugs to keep you under control… I hate this, but she was aggressive; and it's hard when you can remember the laughter… how she loved it when family came to her home and she could make a meal… how she smiled after a glass of wine or two. We will miss you mom, we really will.
Ladies, I'm not sure if this is an area that has hit home with you. Seems like it's everywhere today. I wrote an article Alzheimer's Risk Factors – Reduce the Risks! that I hope you'll read if you want to further your education. I am 62 and my partner 61. It is up to us to thrive in the midst of aging and all the things we've seen in the past few years (visiting these homes were eye-opening to say the least). Don't think for a minute it doesn't cross our minds about our own fate. We all need each other to thrive… and we need to share the good and the bad with each other. This is some bad, but she's at rest, at peace… Love you mom!
Please, please comment on your experiences with this awful disease. It is healing to share. So share, and…..
Thrive! OK?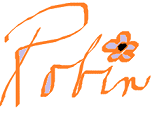 Please follow and like us: