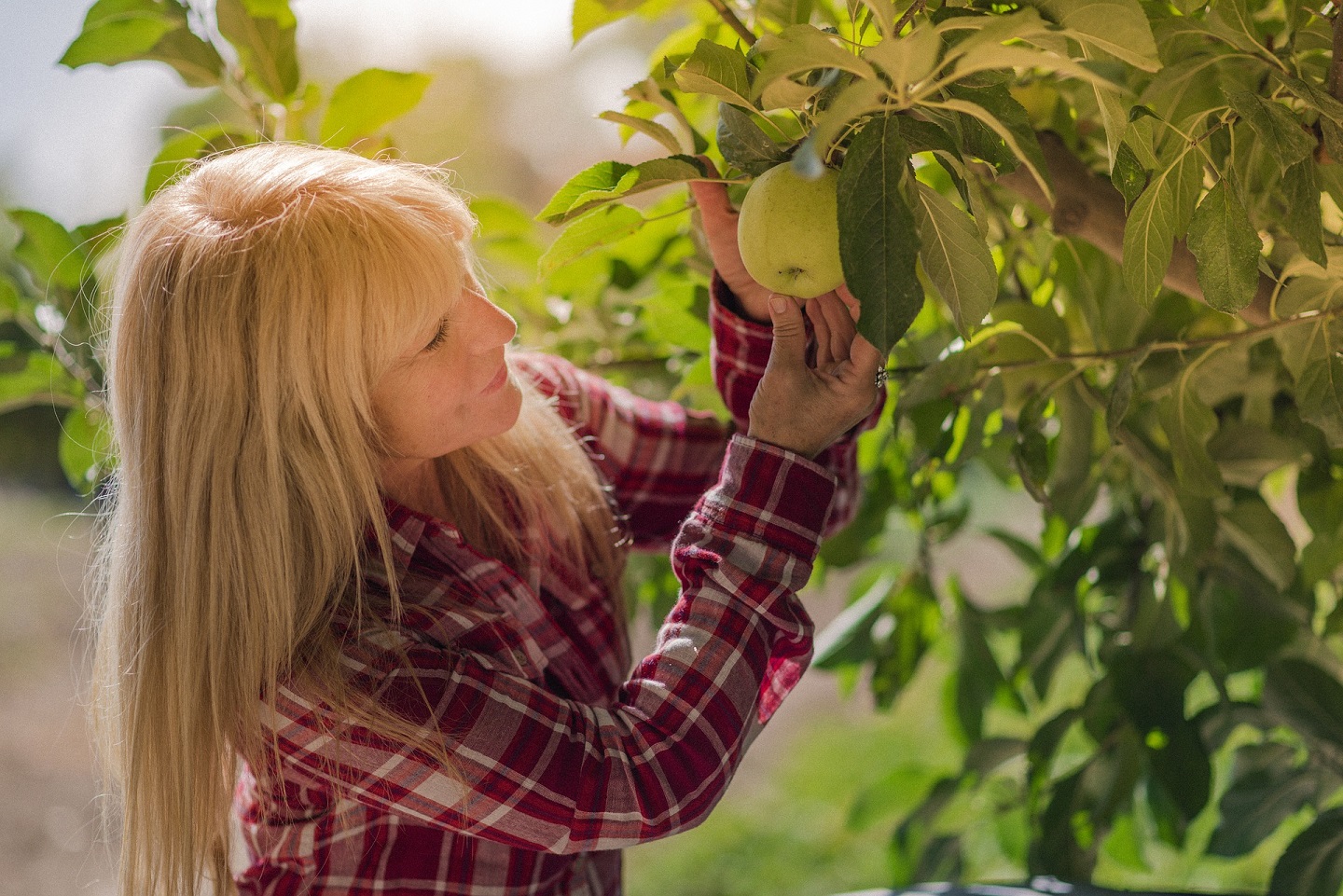 Best Women's Multivitamin
Many women our age want to know what the best women's multivitamin is. I have studied, looked at, bought, and taken many! Because I have some experience in the journey, let me share what I've found. I want to say right up front that we are all different. We will all respond in different ways to different stimuli.
One thing is sure, supplements are needed to fill in the gaps that are left as we age. Our bodies become less efficient at absorbing and processing vitamins and minerals. Taking supplements can greatly increase our well-being in all areas of our lives!
The information in our world today can be so conflicting. The anti-aging genre is filled with opportunists trying to take advantage of us (50+) as we strive to deal with all the changes in our lives. But we can find the truth if we seek! It really isn't hard. Whole foods are still best and supplements help. Let me share what I've found in my search.
  I'll start out by saying that nearly ALL the experts agree on this. If you were to take any supplement at all, it should be Omega 3's. As you probably know, there has been so much buzz around fish oil for a number of years now. Plenty of companies have jumped on the fish oil band wagon. You can find fish oil as readily as tabloids at the checkout counters. They are not all created equally however. You must pay attention to product labels, reviews, and company manufacturing procedures.
I've looked at fish oil from both sides now, from up and down, but still somehow 

…. ah memories! Seriously though, the word is out and KRILL OIL is tops! Take a look at the following article, which explains  the differences between fish and krill oil.
  
The most important fact I can share with you is, "I CAN TELL WHEN I FORGOT TO TAKE MY KRILL OIL!" My joints notice! My energy and mood are affected and I quickly figure out why. I can't see all the good krill oil is doing for my heart, but I certainly feel the difference and the evidence is in… and I'm a customer for life!
Best Women's Multivitamin
So what has this got to do with the Best Women's Multivitamin? Well, I thought it very important to let you know that the top supplement for us to take is Krill Oil. That's a fact. And the good news is, the same company who I'm recommending for krill oil, puts out one of the best women's multivitamin also! It's called VGF 25+ For Women . It is jammed pack with vitamins and minerals. Just check out the %'s column and you'll see you're getting most everything you need on a daily basis.

I really can't say enough about JayLab Pro (Nutrition Backed by Science). They have frequent specials on all their products, and you can read for yourself about the excellence taken in all their processing and manufacturing procedures. They have excellent customer service and one of the best money-back guarantees in the marketplace. I speak from experience, and I hope you will be able to feel the difference their products make also. I found something good, and that's why I'm sharing.
Thrive! OK?    
Please follow and like us: