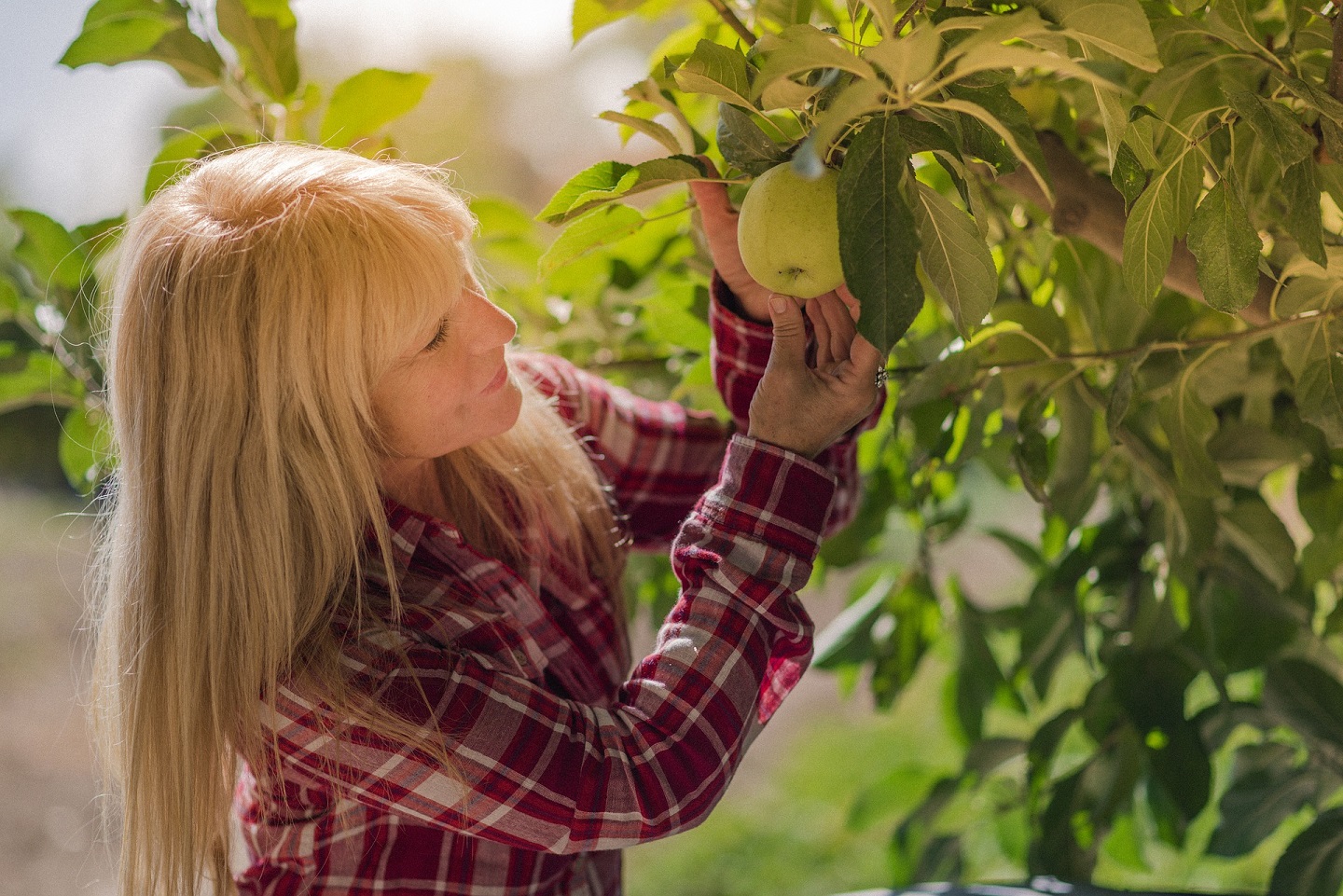 Best Women's Multivitamin
Many women our age want to know what the best women's multivitamin is. I have studied, looked at, bought, and taken many! Because I have some experience in the journey, let me share what I've found. I want to say right up front that we are all different. We will all respond in different ways to different stimuli.
One thing is sure, supplements are needed to fill in the gaps that are left as we age. Our bodies become less efficient at absorbing and processing vitamins and minerals. Taking supplements can greatly increase our well-being in all areas of our lives!