My mother had received a diagnosis of Alzheimer's Disease and was in the early stages when she died five years ago. Little things happen that remind of her life on this earth, and I celebrate her each time.
"C'mon!" My girlfriend pleaded with the car in front of her. Then she noticed it was an elderly couple. "My friend at work calls them Q-Tips," she said with a laugh. "Little white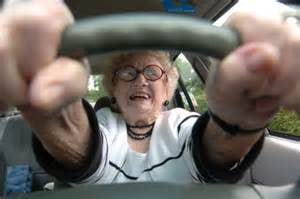 heads sticking up barely over the seat. "They shouldn't be driving."
I didn't chuckle, agree, or disagree. All I could do is recall the incident that returned my mother to Massachusetts after living in Florida for twenty years. Fourteen of those years she lived without my dad, who died in 1999. She was never the same after that, and was in a pretty steady decline since.
Before the Diagnosis of Alzheimer's Disease – The Day Alzheimer's Became a Reality
Then there was the infamous day she found herself sitting on a median on a Florida road, disoriented, her car all smashed up. She took a wrong turn somewhere, and kept backing into a tree trying to right herself. Her friend called 911 when she didn't get the ritual 'I made it home' call. The helicopter found her sitting on the median. She lost her independence. She flew back home.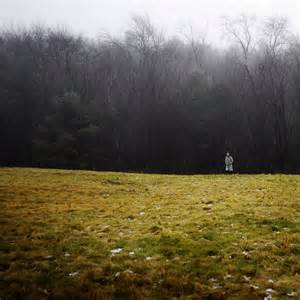 I tell this story because many of us women Over50 are touched by Alzheimer's/Dementia. How do we thrive here? The definition of thrive according to Merriam-Webster is to grow or develop successfully: to flourish or succeed. I found the most important thing in dealing with my mom's situation was to enjoy her presence and treat her with honor and respect. So what if she told the same story over and over. I laughed every time. So what if she was temperamental. I was her teen-age daughter once. The most important thing we can do in these situations is to get support, and that will look different for each of us. However, none of us thrive in isolation. We need each other. You need to hear other people's stories and they need to hear yours. You need people to laugh with and cry with. I am posting the phone number for the Alzheimer's Foundation of America (866-232-8484) in case you need direction. Please feel free to dialogue here in the comments section also.
Please follow and like us: