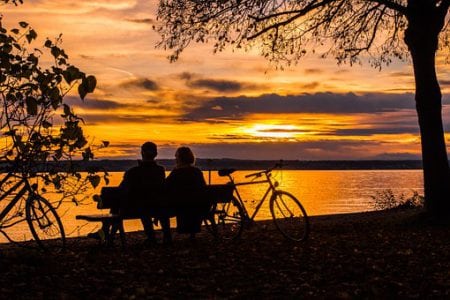 Have you been wondering, "Is finding love over 50 possible? Where do I find love?" Well… relationships. What can I say? By this time in our lives, we have had our fair share of them. We were born into a family or placed into a family or orphanage.
Through the years, relationships are formed, good or bad or indifferent. Then we go to school, church, etc. and more relationships are formed. Then we join clubs, sports teams, exercise classes, support groups etc., and even more relationships are formed.
Of course, one relationship stands out above all the rest… our husband, wife, life partner or significant other. It can be the most rewarding of all if we find the right person and can truly commit to the challenge of meshing two individuals into a mutually fulfilling existence.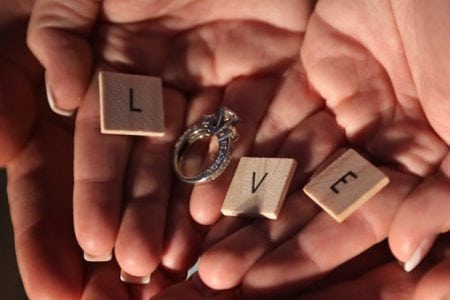 I will be vulnerable and tell you that I was not good relationship material (at least in the mate department) in any years before my 30's. I had too much 'past' to bring much positivity into a relationship. I was funny and popular, but getting close was hard because I was too needy and either expected too much or not enough. It's funny how they could both be operating at the same time, but I am schizophrenic and so am I!
I was married for the second time in 1985 at the age of 29. The two of us married because we believed it was right for us at the time. Long story here ladies… maybe another time.
Personally, my emotional health started getting better as I had children, and faced the things that happened to me in my own childhood. I was healed of so much and honestly, it was what I believed to be God's word that brought the healing to me. I had three beautiful children and my ex-husband was an excellent dad; but our relationship was difficult at best, and really never matured into a mutually beneficial partnership. We separated in 2003 and divorced in 2005.
I began looking for a partner. At the time, I wasn't sure if it would be a male or female. Since I was very young, I had more of an attraction to women than men. There were no examples of this kind of relationship when I was young, and from what I gathered, unacceptable. I kept trying to find the right guy.
Is Finding Love Over 50 Possible? 

Where Can I Find Love?
I went on dating sites. I tried them all, some of them twice. I was scammed a couple of times (THEY KNOW WHAT TO TELL A LONELY GIRL), but I caught on to the lingo and eventually decided to stop trying.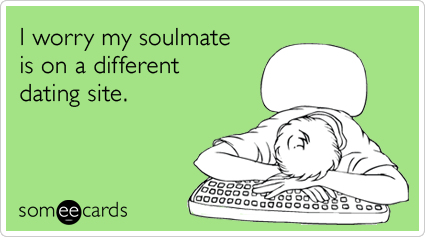 FAST FORWARD to 2012. I did not want to do life alone. I like to share and take care and have someone close by to laugh and talk with and to hold at night. I joined Match.com for the third time. I actually did one profile for men and one for women. I prayed for the right person to come along.
I dated two different guys one time, and they were not good experiences. "I'll call you they said," knowing full well it wasn't the truth. I also had numerous conversations (emails) that went nowhere.
Then I reached out to a woman who biked and hiked and skied. I told her I was interested in hiking (of course my interest in it was 'why the heck would anyone want to do it?'). I knew I could do a hike, and have a conversation about it if it went that far.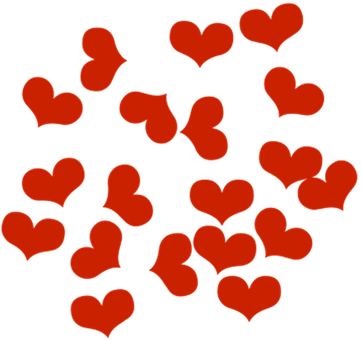 Anyway, that was 4 years ago this July 16th. We have a beautiful home on a pond, and it is a mutually beneficial relationship in every way. It hasn't been all smooth sailing, but we've grown in all the trials, and enjoy each other's company so much. I am so glad I tried Match.com once more.
Maybe you are single and happy just the way things are. Maybe you are single and don't want to be, but are discouraged by the whole 'dating' process. Or maybe you're up for the hunt! Whatever your situation, you need to know what you want and believe it can be! Don't give up on finding love over 50 if that is what you truly want.
If you are asking, "Where do I find love," then I can tell you that finding love over 50 is possible and I found it through Match.com. It is the most successful dating site in the world and offers you the most choices. If you know you would like to share the best years of your life with someone, click on and let the adventure begin!
Thrive! OK?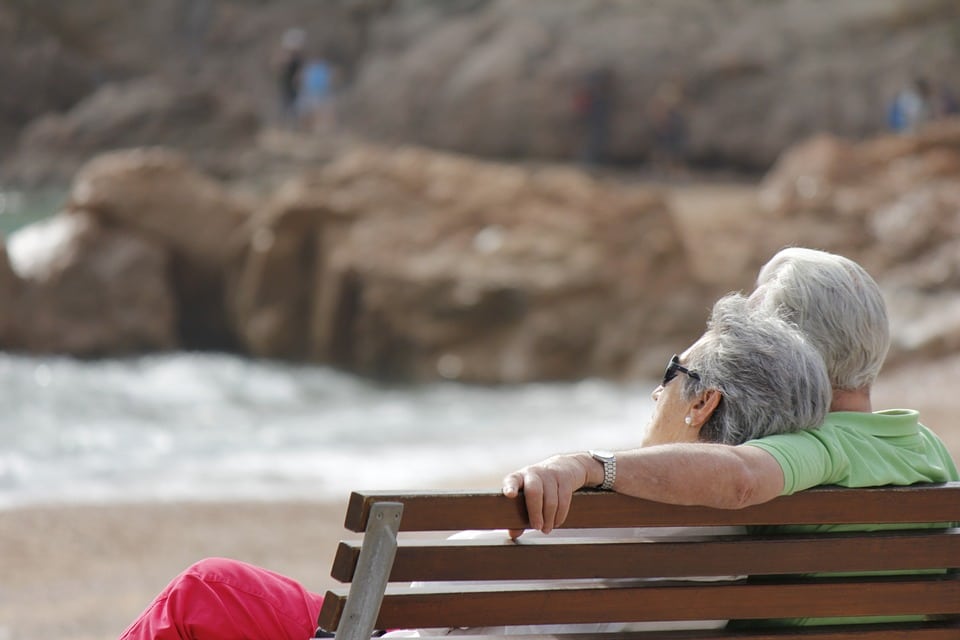 Please follow and like us: