What Is Happening to My Hair?
My hair is dry and brittle…. All I want to do is bring a picture to my hairdresser and tell her to ………
MAKE ME LOOK LIKE THIS⇒⇒⇒⇒⇒⇒⇒⇒⇒⇒⇒⇒⇒⇒⇒⇒
I don't know about you ladies, but I am rarely happy with my hair. Now it is dry, dry, dry and because it is naturally curly – FRIZZ BOMB! I always walk a little more confidently when I believe my haircut looks good. Is this just me, or do you feel the same way? Can you comment below? I'd love to hear about your HAIR NIGHTMARE or all about your HAIR CARE. Other women would too!
How About Some Natural Products for Taking Special Care?
I was researching products (natural) and came across Madison Reed. I have tried two of their products, the color reviving gloss and hair color. I was very happy with the results, but will probably lighten the color a bit on the next order.
A Couple of Things

Tha

t

 Affect Your Hair As You Age
I'm sure I don't have to tell you that your hair changes as you age. Usually, after your 40th birthday it starts behaving badly. The color changes…pigment cells in the follicles die, reducing melanin and leaving behind transparent colors like gray, silver and white.
The density changes. Many women experience thinning and some have significant hair loss. This has more to do with genes than anything. The decrease in estrogen production contributes to density loss also.
Shine and texture surely change and personally, that is the area I am looking at right now. Like I said, I tried Madison Reed and I'm going to sick with this 'free of ammonia, resorcinol, parabens, phthalates, gluten & PPD-crafted in Italy-delivered to your door' company. They have great, natural products, a very well-designed website, and a flawless delivery system. Take a look! Find your perfect color now!
Thrive! OK?…..

Robin
P.S. Argan Oil is considered the best, natural conditioner for your hair, face, skin, and nails. Read about                    this product and see if it will help you in any way. It has great reviews and a good price!
Pictures of Short Haircuts for Women Over 50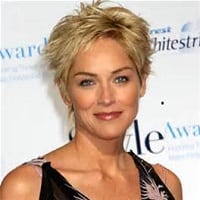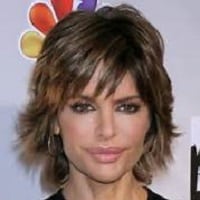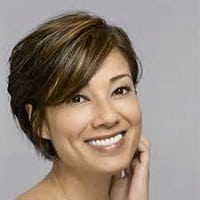 Please follow and like us: