You CAN BE an ebook creator! There is no doubt in my mind that EVERY woman over 50 has something to share with others… A story to tell, advice to enrich, how-to-do-this-or-that. Now is a very good time to do it, and the software I am sharing with you today makes it oh so easy!
I am putting the link right below so you can get right to it. I hope this is the start of something exciting for you. Be blessed, share your creations….. (please?) and…..
THRIVE! OK?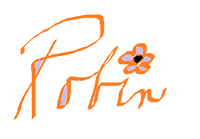 Sqribble is THE BEST Ebook Creator!