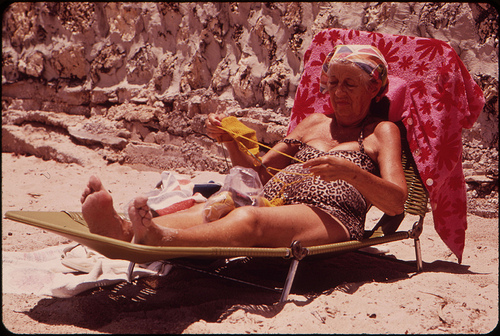 Well, I've been retired now for nearly 2 years and still haven't figured things out. I want to make more than my pension pays, because I like scratch tickets and want to travel! It has been an interesting journey so far….. driving for Lyft and Uber, working at the convenience store down the street, working on my website. I am currently working with family services and working in the wee hours of the morning at Hannaford's stocking shelves (for $ and exercise).
One thing I found during the process is the age discrimination. Most businesses state they do not discriminate, but please. I am so qualified for the positions I apply to, there could be no other reason. To not even get an interview is beyond belief in a lot of cases. I recently applied to a well-known drug store chain, and they actually asked on the application, "Are you over 40?" I was SO qualified… no interview.
"Older workers want to work, they're ready to work and they need to work," said Susan Weinstock, AARP's vice president of financial resilience. "They should have the opportunity to be judged on their merits, rather than their age."
But the survey results strongly suggest older job applicants routinely are denied that opportunity. Since turning 40, a striking 30 percent of respondents experienced at least one of these six actions and 17 percent experienced two or more: not getting hired for a job they applied for because of their age; heard negative remarks related to their older age from a colleague; passed up for a chance to get ahead because of their age; heard negative remarks related to their older age from a supervisor; were laid off, fired or forced out of job because of their age or were denied access to training or professional development opportunities because of their age.
Among respondents who've applied for a new position in the past two years, 44 percent said they were asked for age-related information such as birth dates and graduation years. Such information is often used to discriminate against older applicants and requests for it discourage many older workers from applying, according to AARP.
I'm sure many of you have faced one or more of these scenarios. If I really, really wanted a particular job, I feel I would take it to the next level if I felt age discrimination was present. I came close with the drugstore application because not being given an interview was an insult at best.
What are your experiences? I hope you'll share them, tell us what you've learned and…..
Thrive! OK?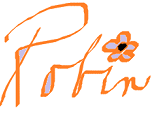 Photo #1 By The U.S. National Archives
https://www.nextavenue.org/age-discrimination-employers-aarp-survey/
Please follow and like us: